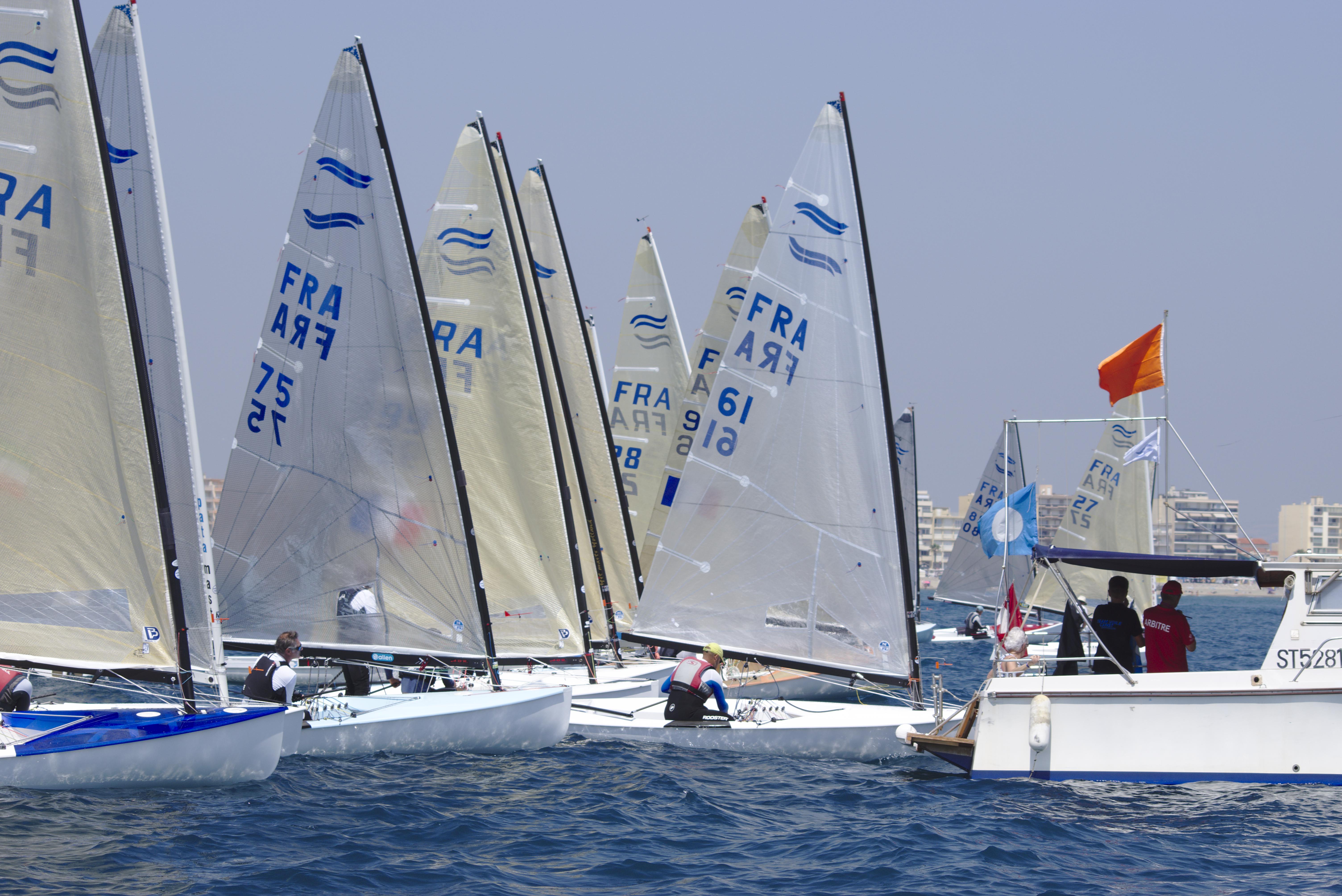 Activities for Groups
The Nautical Club offers all year round sailing activities (Optimist, windsurfing/paddle, Fun boat, catamaran)

Our group activities are aimed at a varied public:
● young people in the context of collective tourist stays.
● company committees.
● integrated training as a complement to company actions. Our organisation is composed of modules: each module includes 1 state-certified instructor, 1 zodiac and 7 boats for 2 hours.
Depending on the support, each module can accommodate up to 14 people (28 with 2 rotations). We can offer several modules simultaneously.
Our references in this field are solid. Submit your projects to us.
Contact us