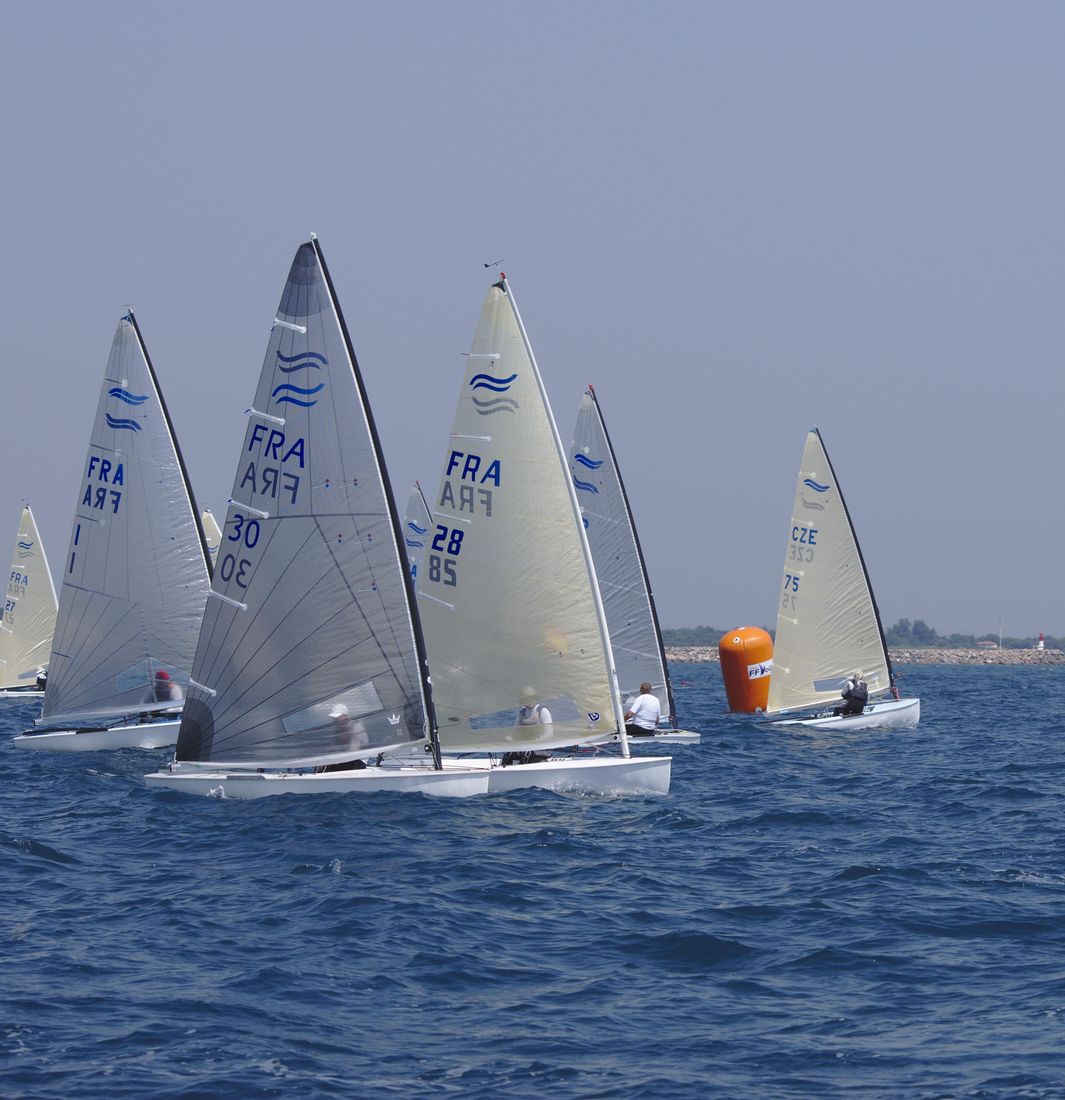 School courses
Period of activity: April, May, June, September, October and November. The aim of physical and sports education at school is to contribute to the motor, cognitive and emotional development of the child.
The practice of sailing, offered to pupils from CM2 (year 6) onwards, perfectly meets these objectives within the framework of so-called outdoor activities.
Canet-en-Roussillon's water body offers the most favourable conditions for the development of this activity.
It is, therefore, no coincidence that each year more than 700 students practice sailing in our water sports centre.
There is no doubt that the diversity of the situations proposed by the activity contributes to convincing a growing number of teachers of the interest that can represent for their pupils a practice of the optimist in the primary schools.
The course of action : 1h30 Sailing session taking place over a half-day. 4 sessions are essential to acquire the fundamentals and to appropriate the medium. The objective is to place the participant at the heart of the activity with a progression towards autonomy, with equipment adapted to the level of practice and the size of the children. If the weather is not good enough to practice on the support, the activity can take place on land in the form of a workshop. Learn to tie knots, learn to rig and de-rig your boat independently.
Financing : The fee is per session and per class. It can concern all primary school pupils. Different types of aid are available. Contact: 04 68 73 33 95.
Supervision : The sailing sessions are supervised by state-qualified instructors with extensive experience in sailing school and great knowledge of the sailing conditions in the Pyrenees-Orientales.
Project : The pedagogical project for this so-called outdoor activity can be developed in collaboration with the State Certified Instructors.
Contact us